— Krzysztof Logan Tomaszewski
— Administrator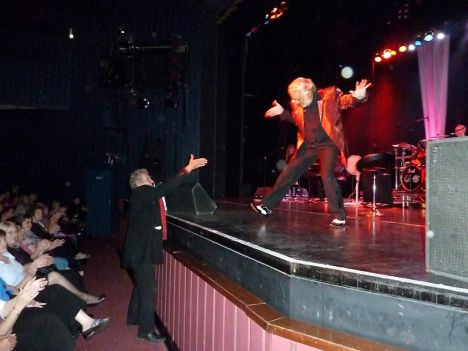 Marzenia są po to aby je spełniać, tym razem nie zdołałem dolecieć do Wielkiej Brytanii. Dzięki Adamowi – "Łyżeczce z Waszyngtonu" otrzymałem wspaniałą korespondencję z koncertu P.J Proby'ego w Bristolu. Miał on miejsce 12. maja 2010. Obiecuję sobie, że po wakacjach dotrę do Anglii i zobaczę mojego idola.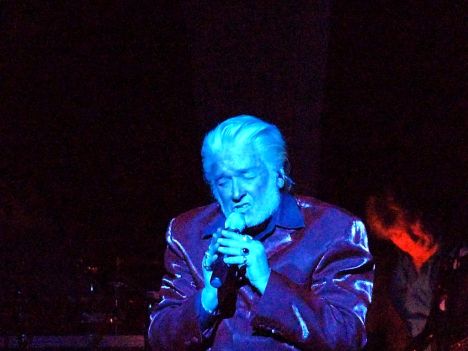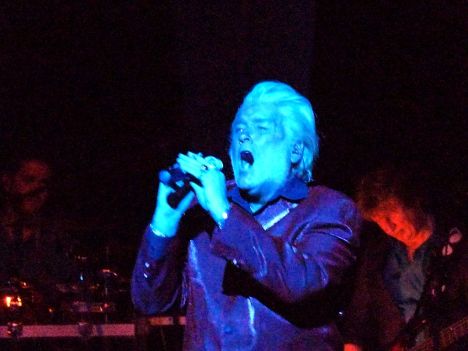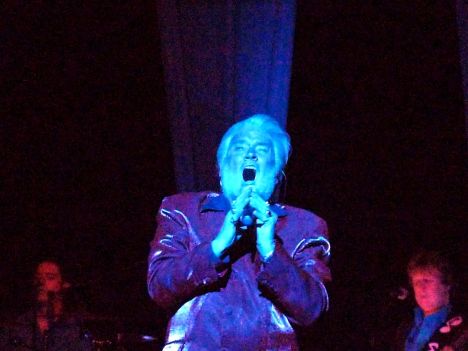 P.J Proby w akcji. Jego forma wokalna – wyśmienita. Polecam jego ostatni album (CD) "The best" wydane przez EMI.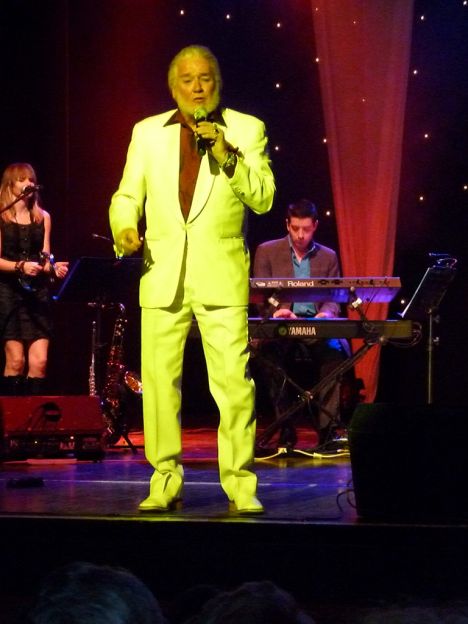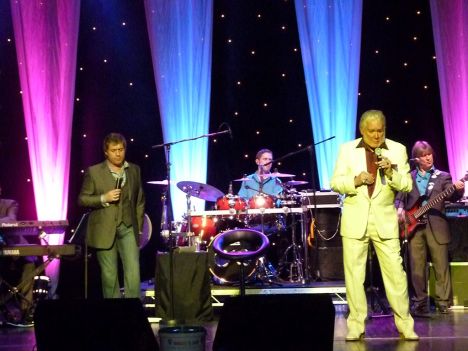 Za: http://www.dailymail.co.uk/tvshowbiz/article-523368/How-P-J-Probys-life-falling-apart-seams.html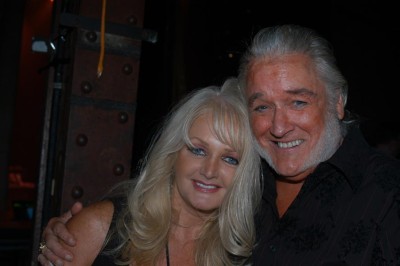 PJ i Bonnie Tyler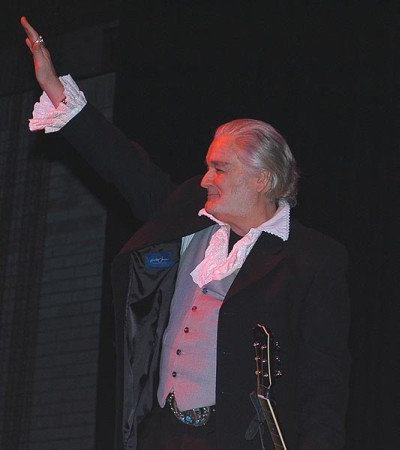 — Krzysztof Logan Tomaszewski
P.J. Proby wystąpi w 2010 r. już w marcu w Anglii i w Szkocji!
http://www.houseofproby.co.uk
— Krzysztof Logan Tomaszewski
Ciekawy blog · 28. listopada 2009, 23:54
Na stronie http://thehoundblog.blogspot.com/2009/02/pj-proby-how-to-split-your-trousers-and.html znalazłem ciekawe wideo – zapraszam do obejrzenia!
— Krzysztof Logan Tomaszewski
Komentarze [4065]
Forum P.J. · 20. grudnia 2008, 21:51
Niestety w języku angielskim: http://pjproby.freeforums.org
A oto jedna z wiadomości (źródło):
Last Wednesday PJ spent all day in the BBC studios in Norwich for a big interview with Keith Skues for Pirate Radio Skues on BBC Radio Norfolk.
Keith Skues has earned his stripes and you can read all about him on his website: http://www.keithskues.co.uk/
We had a lovely day and had lunch with Keith and the head of the BBC Norfolk David Clayton.
The interview went very well, due to Keith profesionalism, and PJ had a lot to tell. So it promises to become a very good two hour show!
It will be broadcast over one fifth of the UK and you will be able to listen to it streaming online. The probable dates for broadcasting are 14 and 22 december, but more news will follow here.
Here's a photo of David Clayton, P.J. Proby and Keith Skues!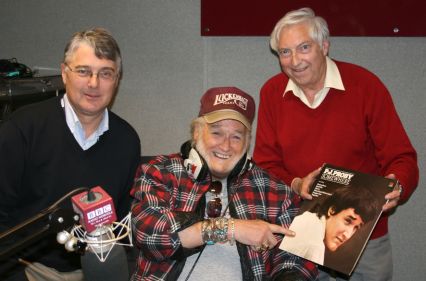 — Krzysztof Logan Tomaszewski
Zdjęcie · 20. grudnia 2008, 21:40
Zdjęcie z koncertu w 2007 roku.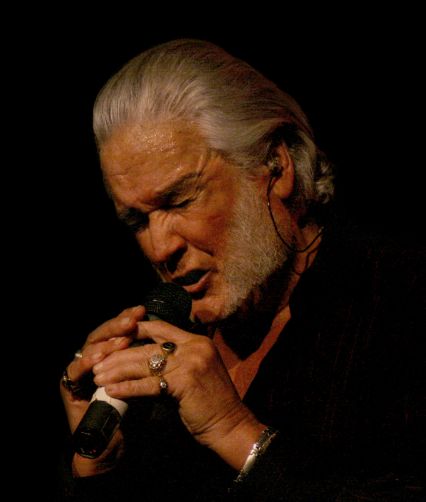 — Krzysztof Logan Tomaszewski
Informacje · 8. grudnia 2008, 17:51
Kilka linków:
Oficjalna biografia
Prasa
— Krzysztof Logan Tomaszewski